Residential Real Estate Photography
Merging the Practical with Curbside Appeal.
Serving Eastern Ontario (Ottawa to Smiths Falls)
The Practical - "This house has everything I want."
The truth of the property: each room photographed at an average person's height,
straight lines, bright on the inside (while sharing the view through the windows) and exterior viewpoints.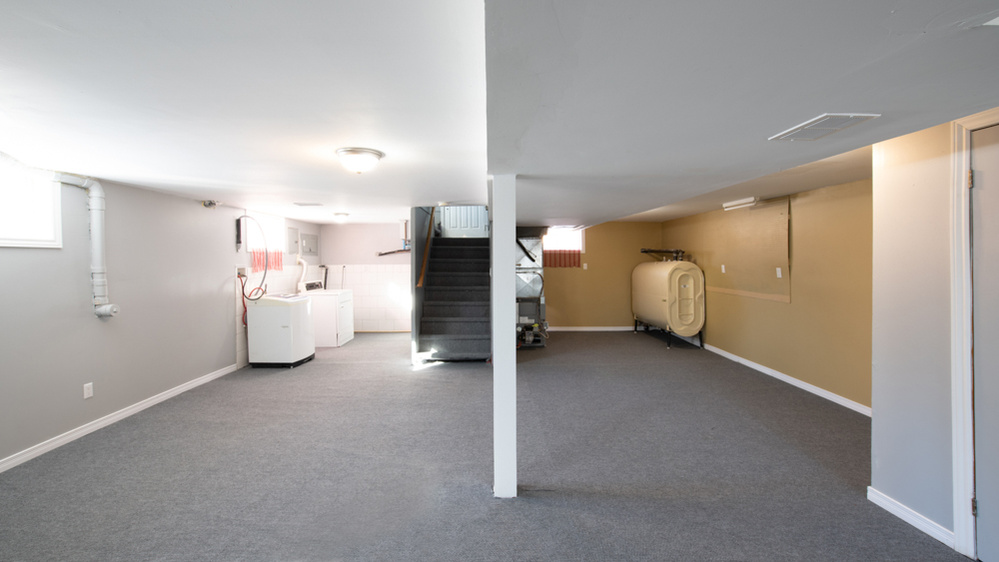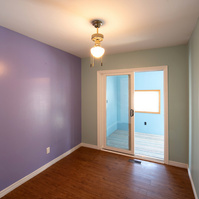 Curbside Appeal - "I want to live there, it feels like home"
The signature twilight hero image that says warm and welcoming.
Purchasers are house hunting and home buying.
Increase private and open house visitors by sharing images that appeal to practical needs and curbside appeal wants.
My approach to photographing residential properties is made up of two sessions.
daytime interior and exterior session
a twilight "hero" session that shows the house you come home to at the end of your day
Contact me for a quote today