Sharing the story of P3 Panel Company and United Edge Structural Components (Smiths Falls) through photographs.
Drone Photography of the Factory


Ground Level of the yard and building
Pole photography inside the factory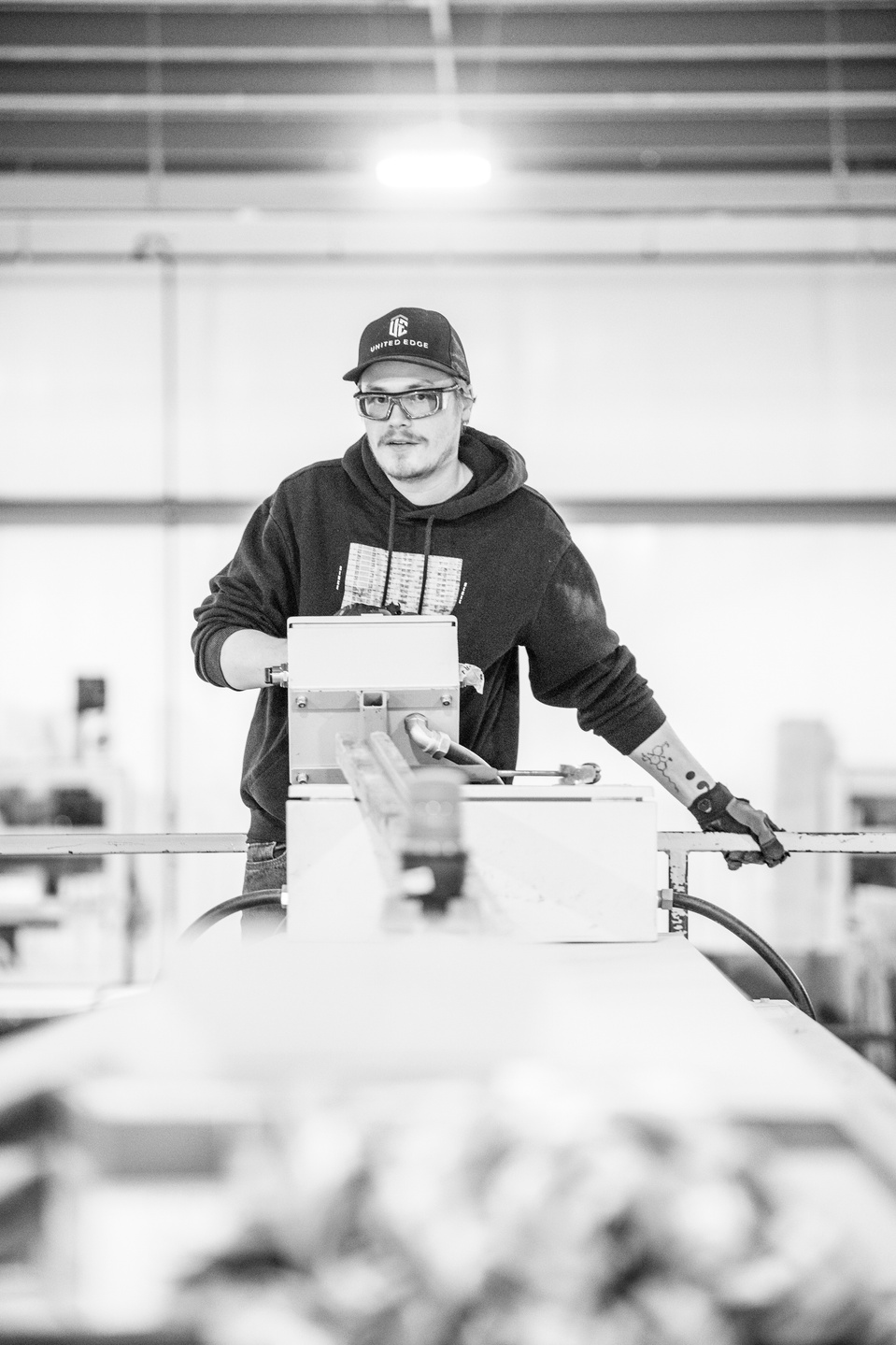 People at work - shot in colour however, when shared in black and white the images take on a photojournalistic edge.
Work in progress - 7 Maple in Smiths Falls, Ontario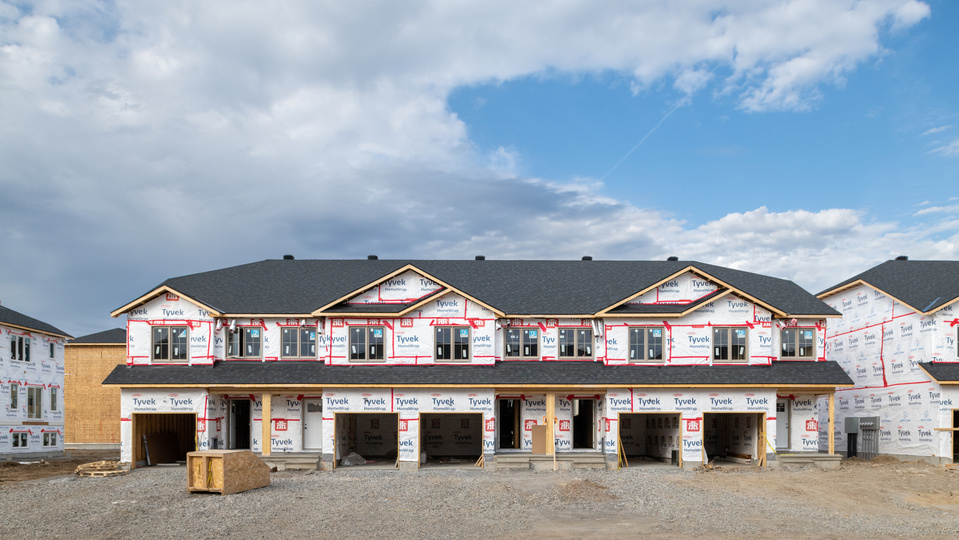 Work in progress on Ferrara Drive in Smiths Falls, Ontario
BTS
$5,000 camera equipment tethered to iPad
+ 25' tall tripod
+ construction zone
= A different perspective

Note: for safety/insurance I wear steel-toed work boots, high visibility jacket, and permission to be on site from builder/developer plus all of the workers were gone for the day (a hard hat would be needed if work was going on).