A New House: Images for use-by-owner to rent the house to tenants
May 13, 2023
I was contacted by the owner of a house in a new Smiths Falls development. As the unit is an investment he needed pictures to share on rental sites to get it occupied as soon as possible.
While the building is almost completed and the rest of the community is still under construction he made arrangements with the builder to give me access at a time that suited their schedule and would allow for delivery of pictures fast.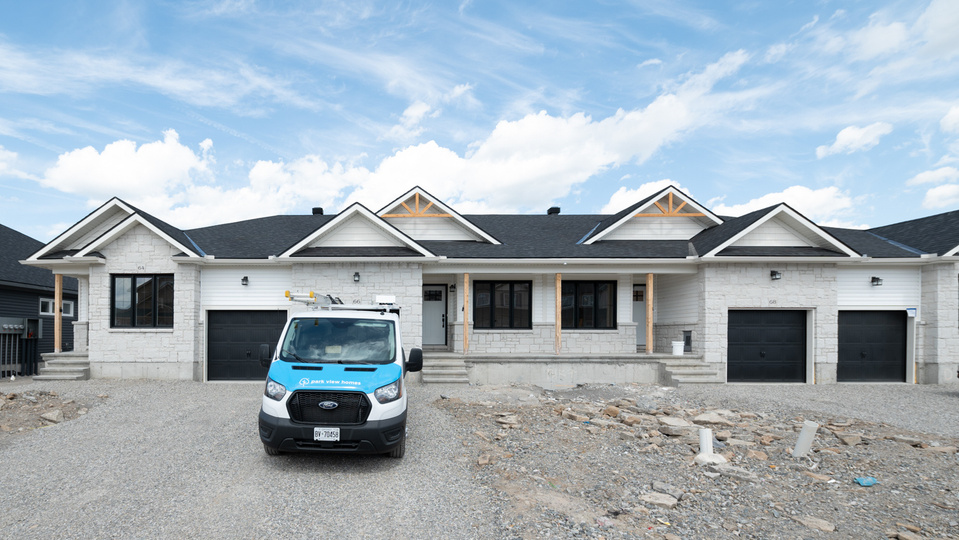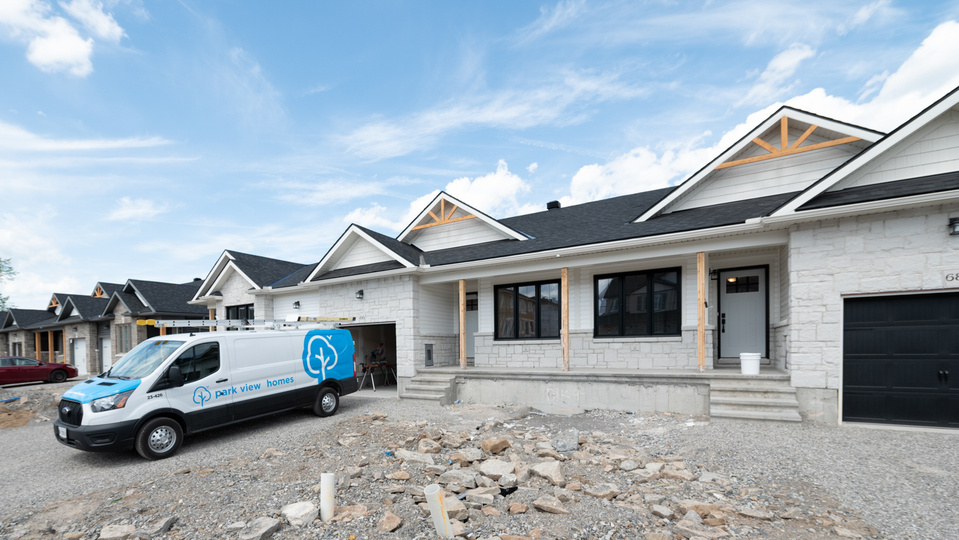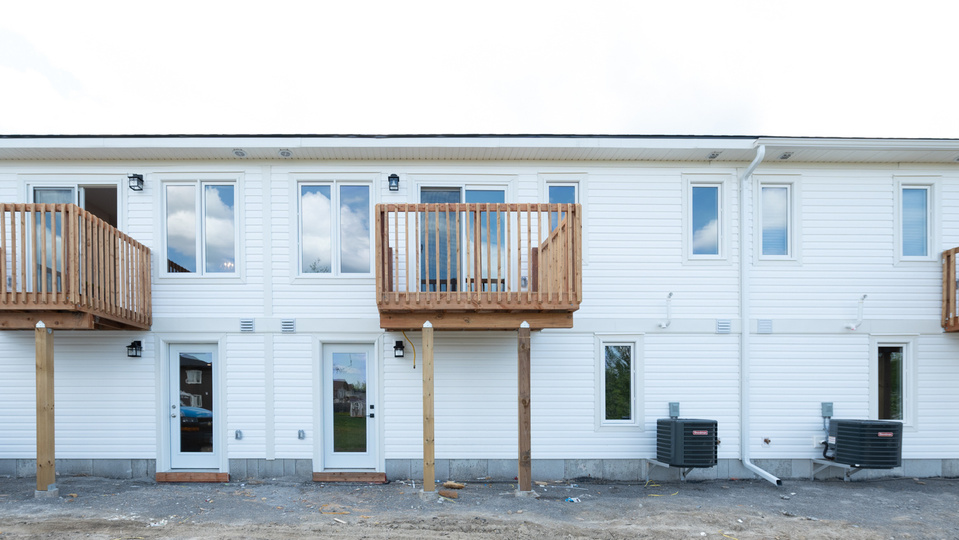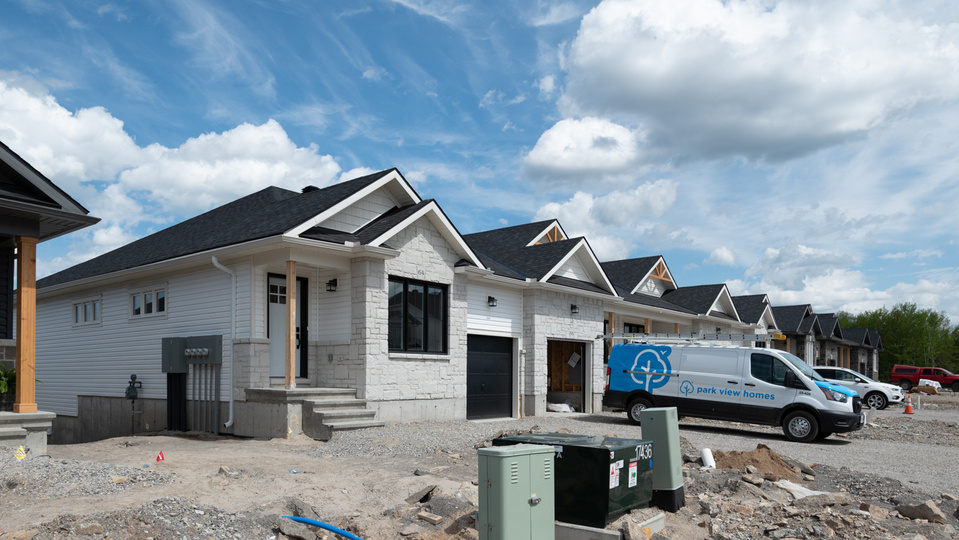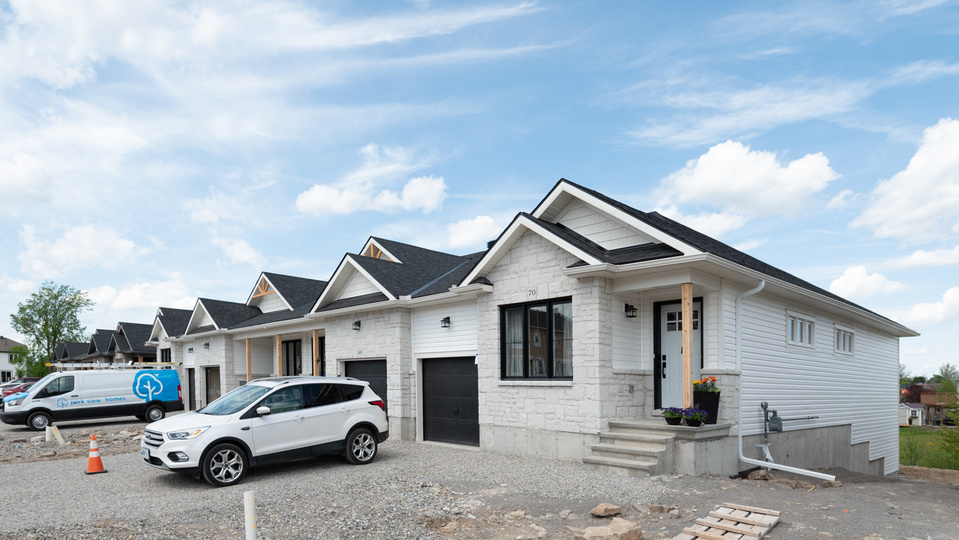 Though the property is a middle unit and it looks small from the outside it is still quite spacious with an appropriate design to make the most of the space available.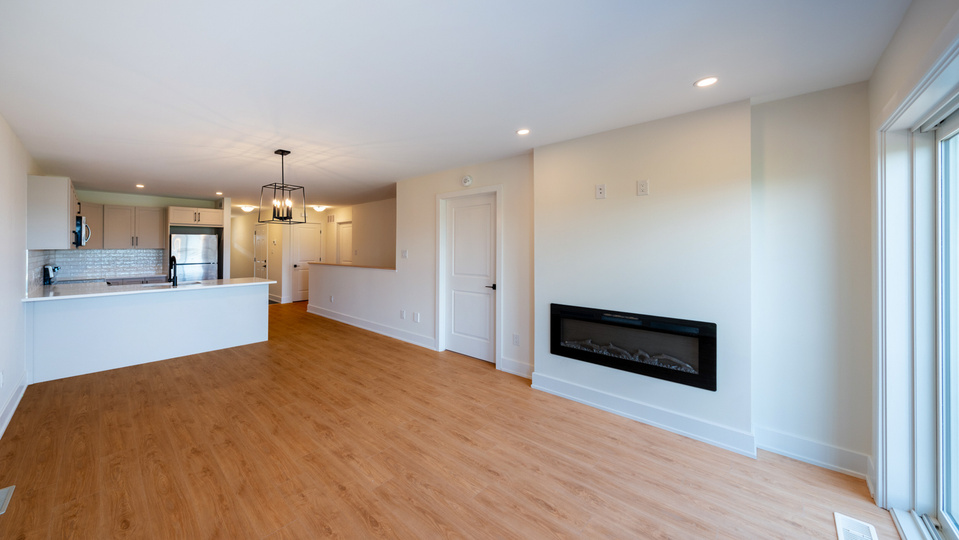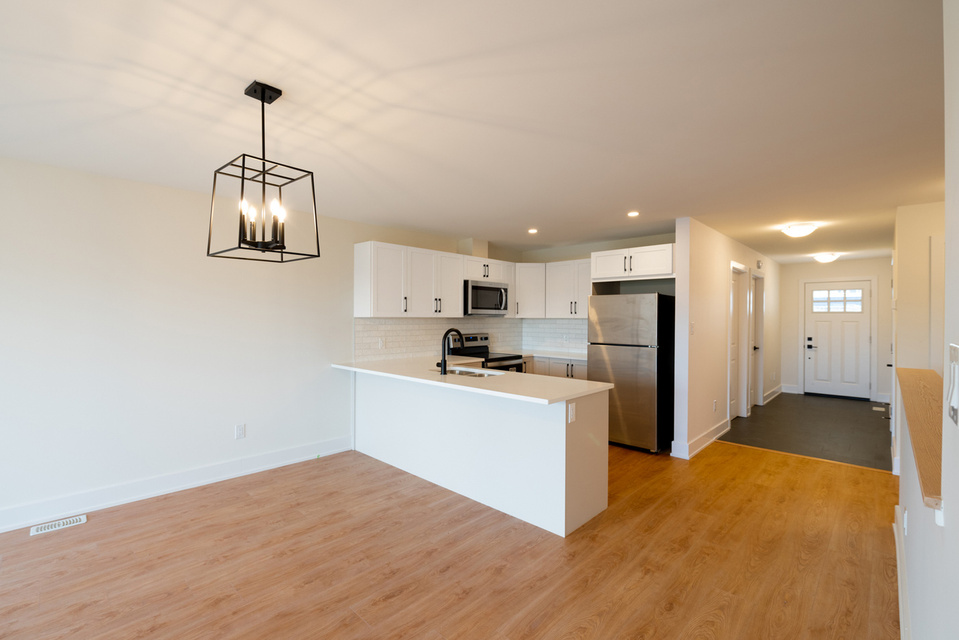 With a nicely laid out kitchen
Laundry and Bedrooms on the main level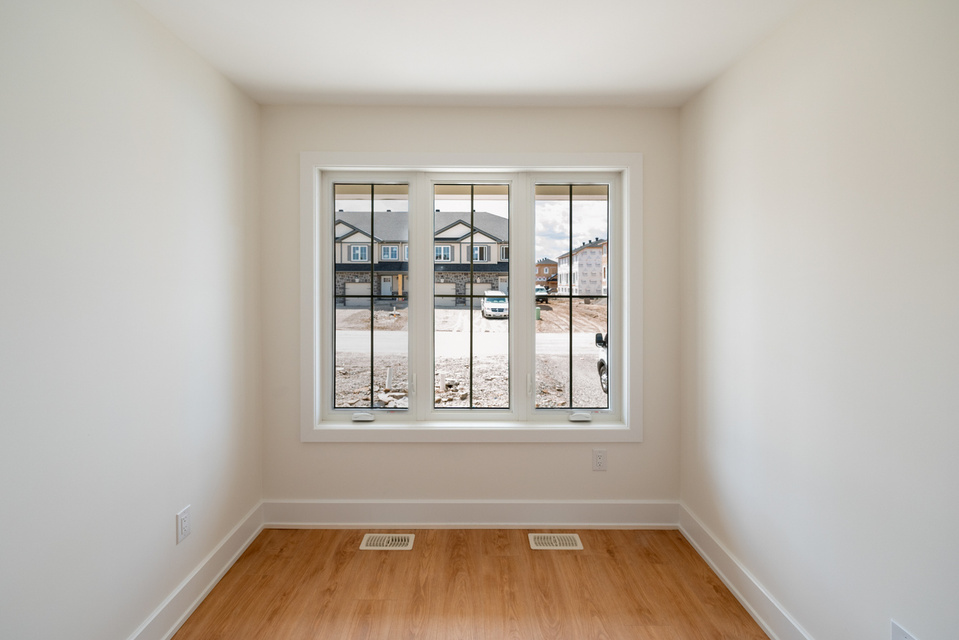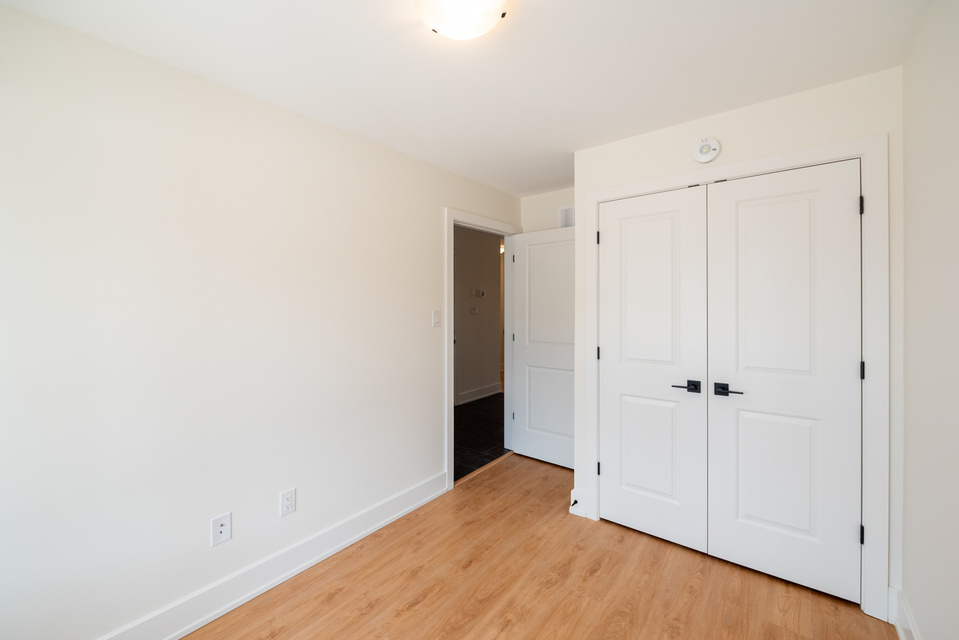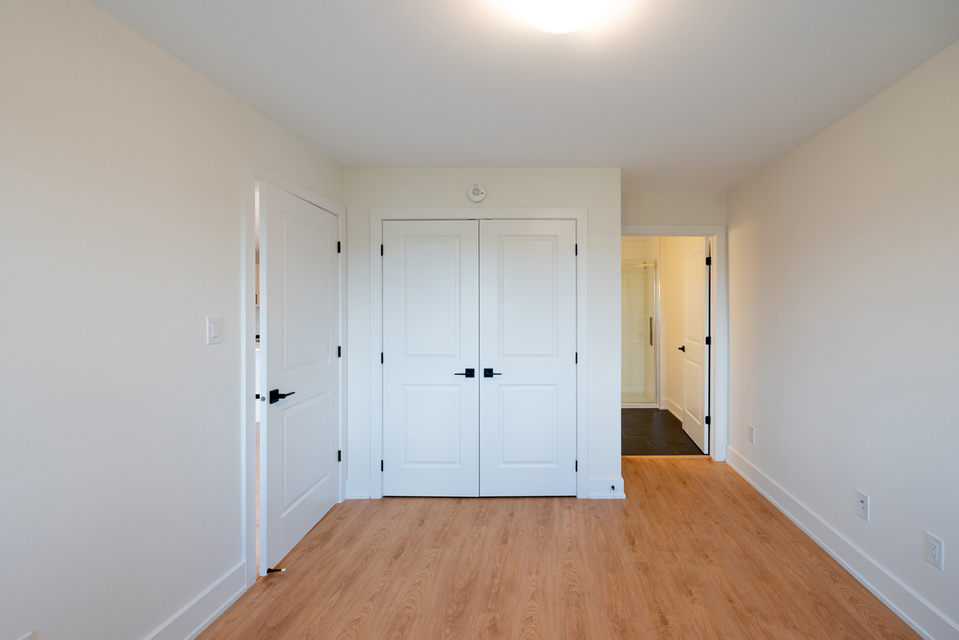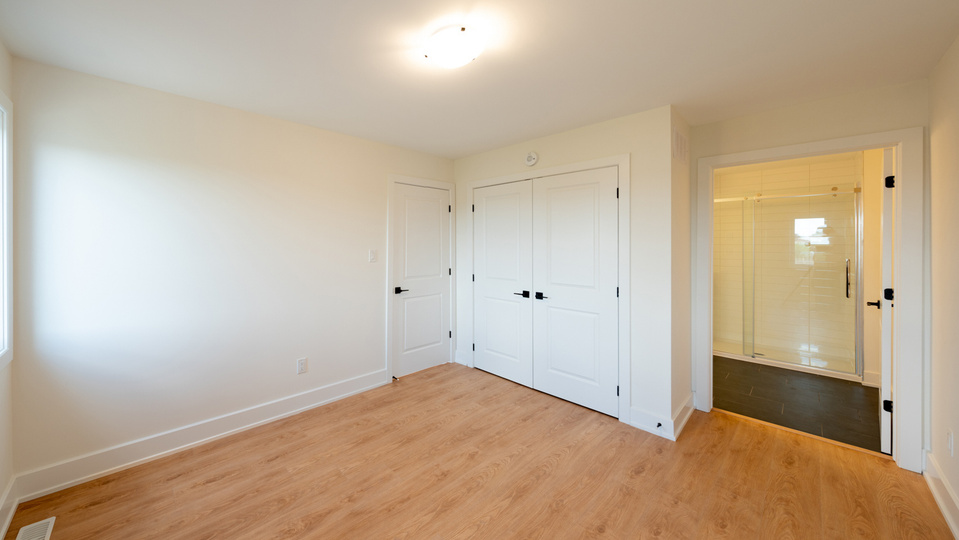 And a Basement Family Room with walkout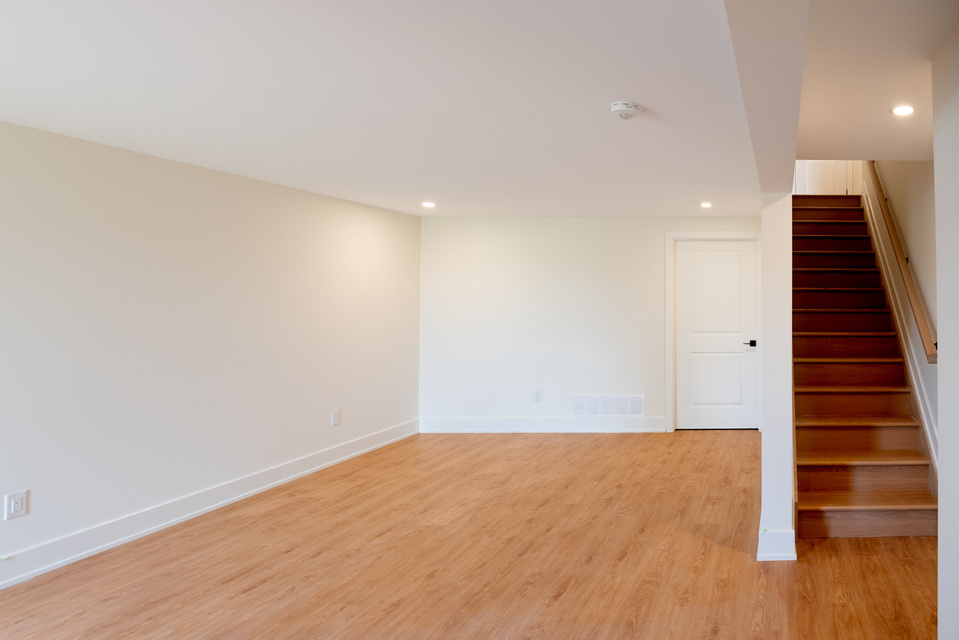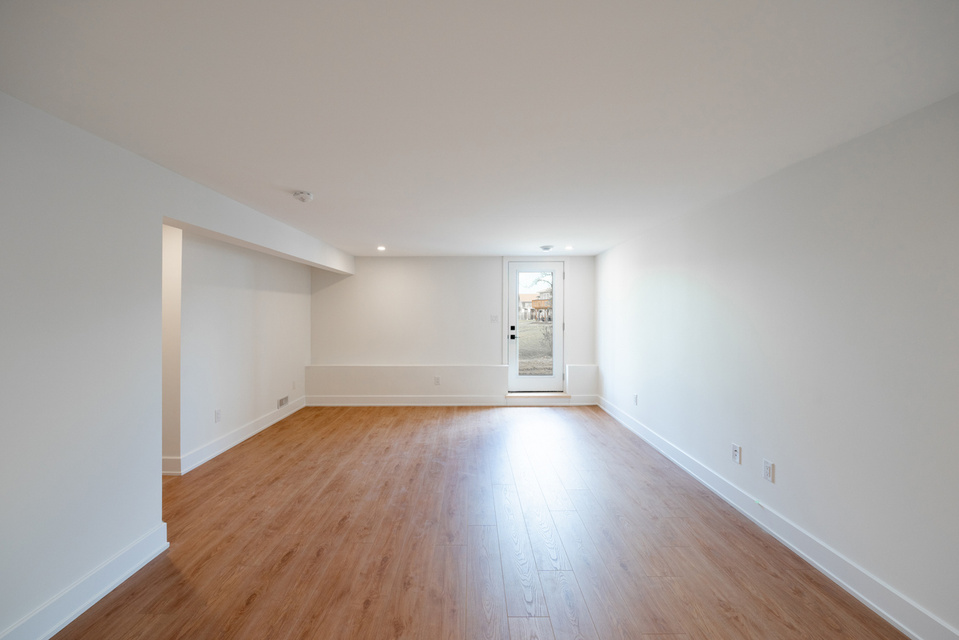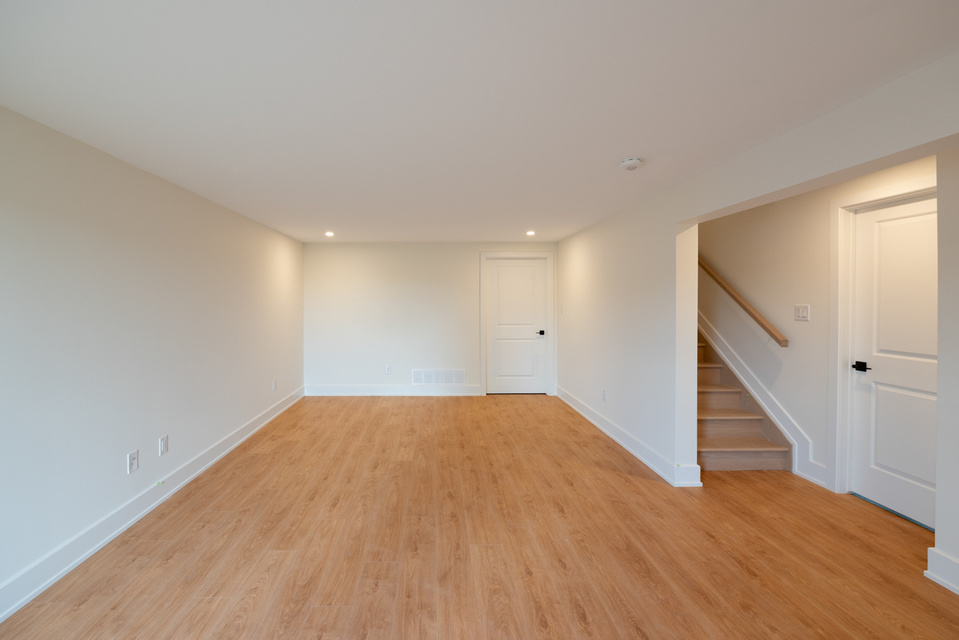 And Bathrooms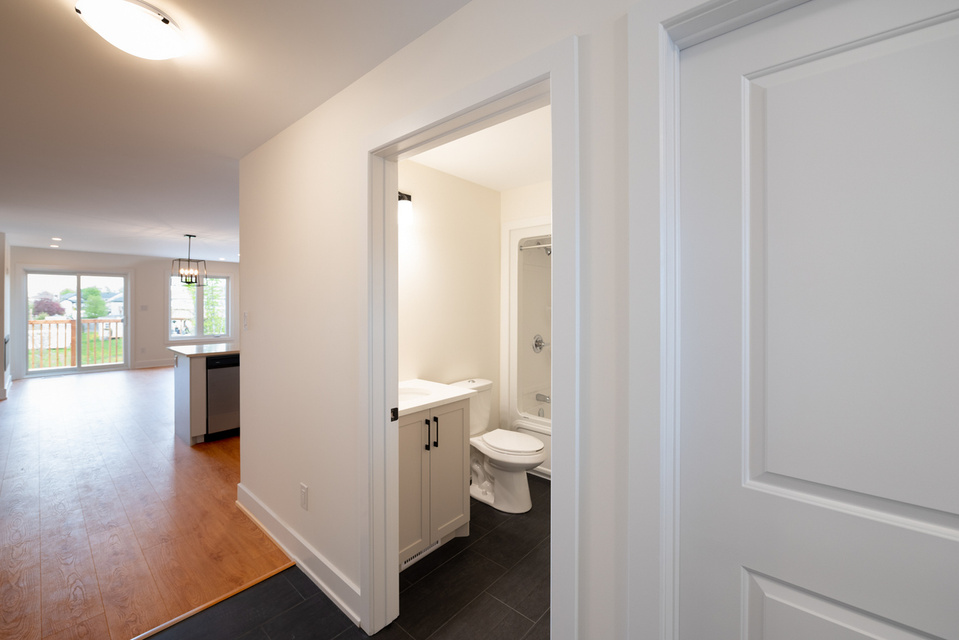 In my experience, not enough attention is paid to utility rooms found in basements. I like them because basements were always the best places to store things and operate a darkroom but they help me to share a more complete story about how the house was built.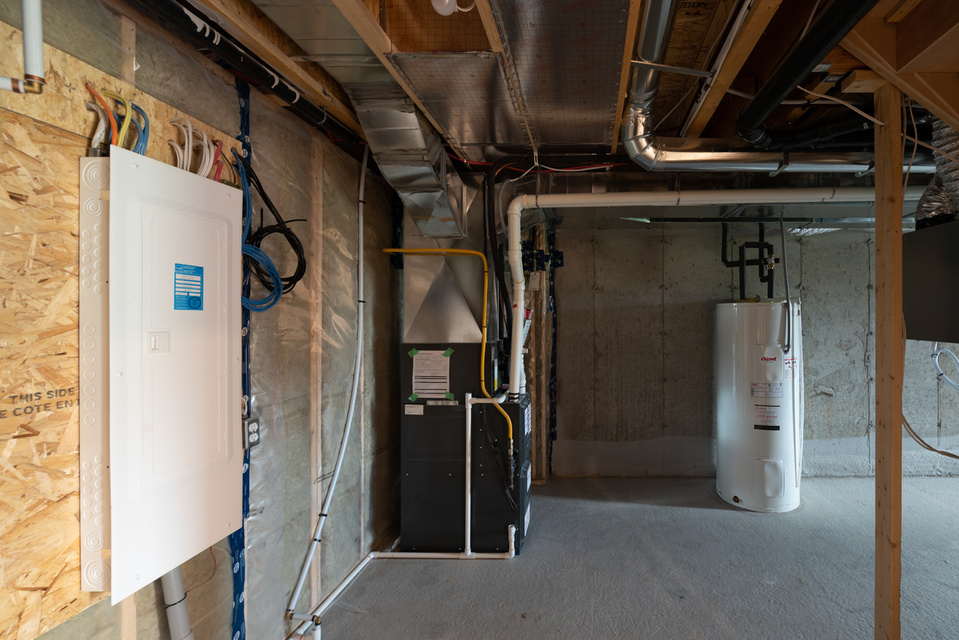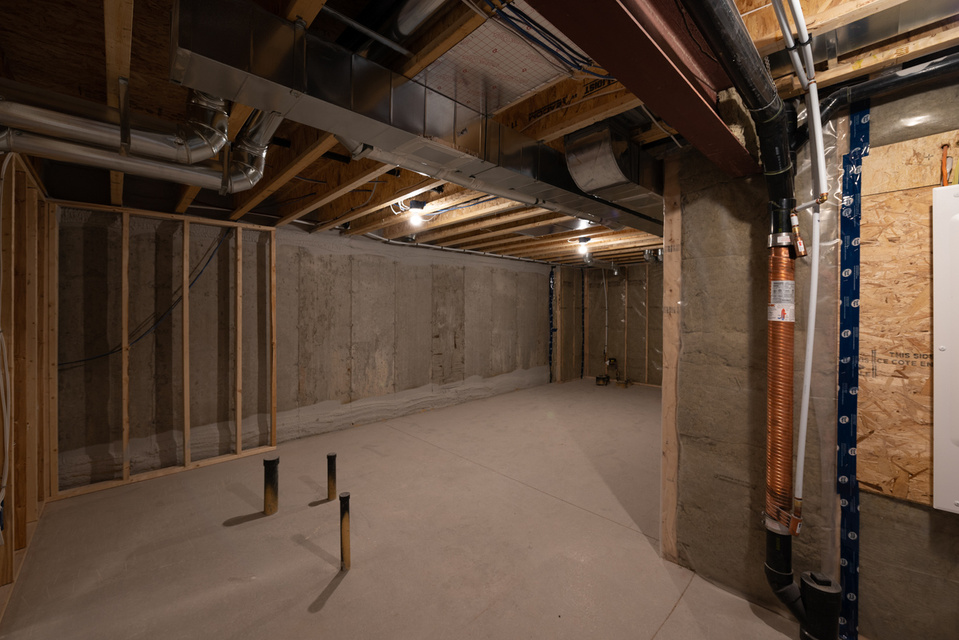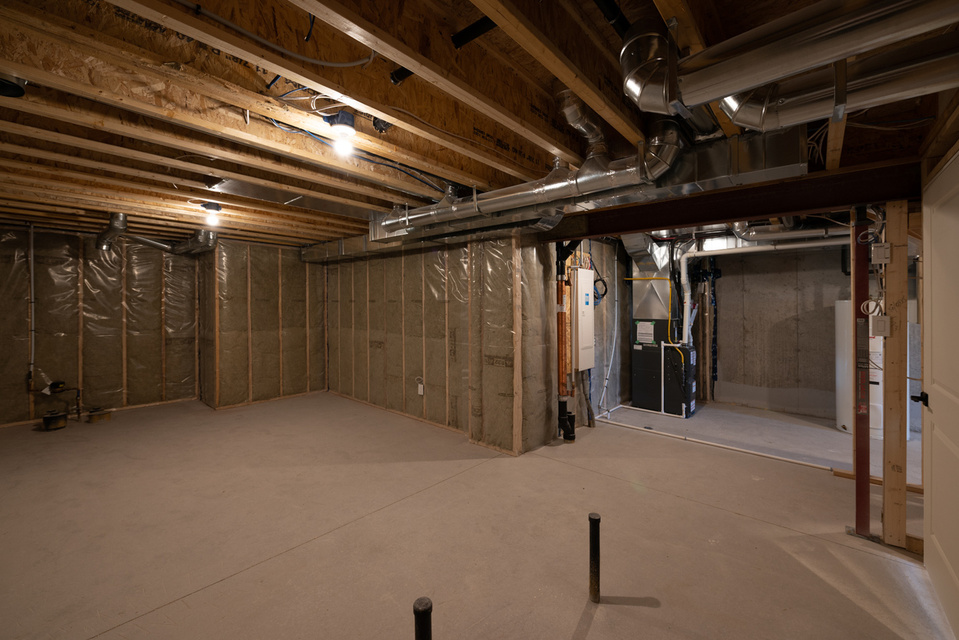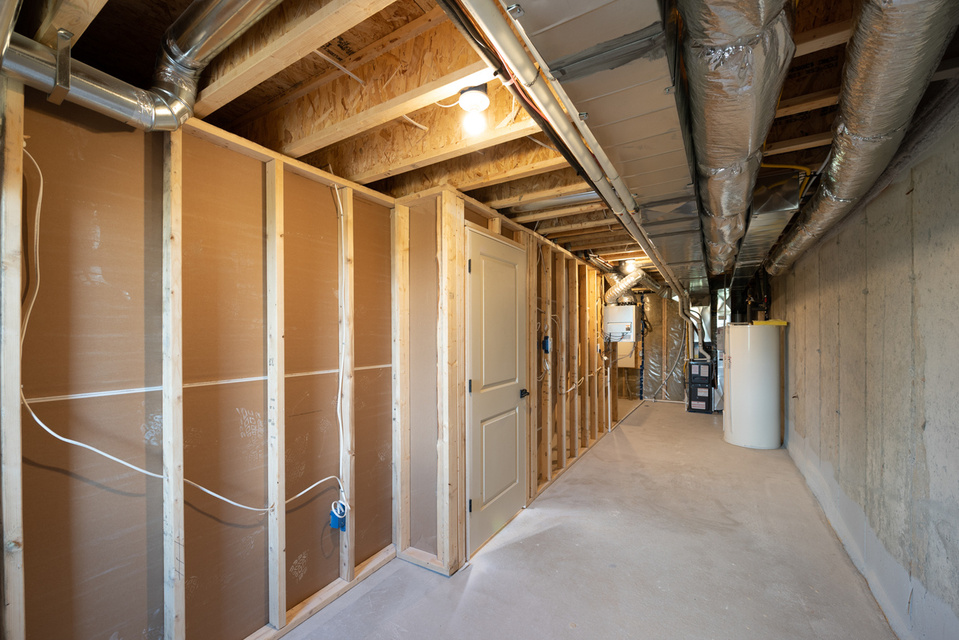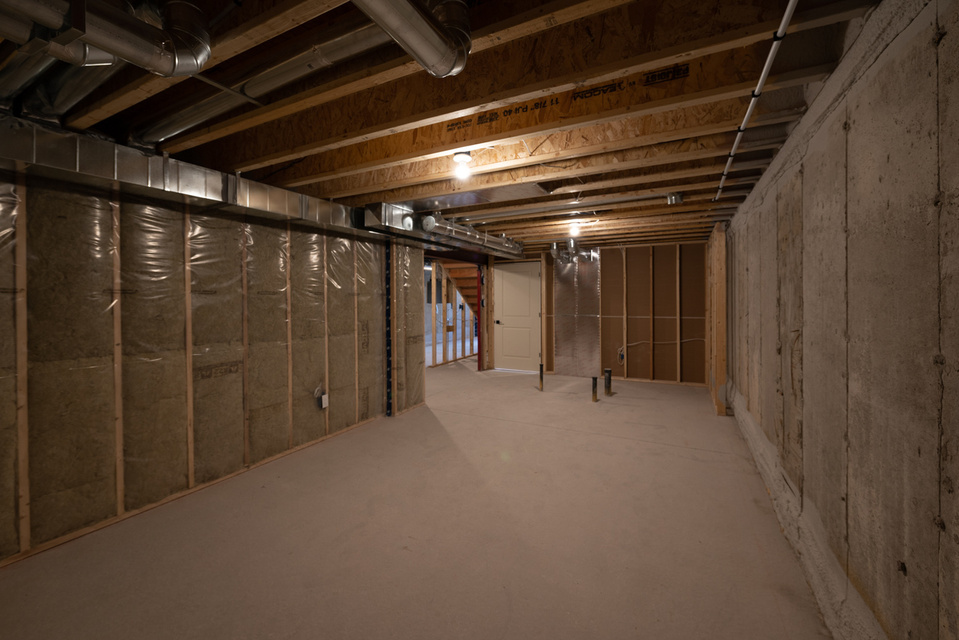 These Photographs were made in under 2 hours, edited and delivered via online gallery within 24 hours.
Real Estate Photography is available by quote; you can connect with me to find out the pricing model at fff@idea3.ca