Professional Operating Procedures - The Process
Scope of Work Planning for Architectural and Commercial Real Estate Photography
Delivering quality work that suits end-use starts with understanding scope of work as follows

Objectives and Use of Images
Final Creative application - your look and feel
Location(s) and parking arrangements
Key on-site contact and their information
Highlight areas - what are you most proud of and areas of motivation
Timing - day of week & time of day to either minimize or maximize traffic or focus on your building(s) features
Final Image Package Sizes and Ratios
Timeline with Soft and Hard Deadlines
Critical Path for Architectural and Commercial Real Estate Photography
The Scope of Work goes into a formalized bullet-point strategic critical path which we will build as part of the pricing estimate.
This will be submitted to you for revisions and approval.
Once approved we will then reserve the dates, times, equipment, additional people travel and lodgings and post production suites.
We will also batch email key property contacts with the critical path that applies to them.
Equipment for Architectural and Commercial Real Estate Photography
Depending on the end result images package desired for each location session a variety of camera equipment will be used, these can include
four professional camera bodies each with dual memory cards
two drones with back up storage
two iPads
tilt/shift (perspective control), wide angle, normal and telephoto lenses
ground-level and pole tripods
off camera lighting
safety cones
Safety for Architectural and Commercial Real Estate Photography
IDEA3 carries insurance for all equipment as well as $5 million in liability insurance with the client as co-insured.
In addition to insurance Frank Fenn wears high-visibility vest/jacket, steel-toe safety boots and carries credentials.
Drones cannot (and will not) be flown in inclement weather (high wind, rain or snow) or in no-fly zones or over scheduled events.
Drone photography also requires an additional person to act as a spotter.
Editing for Architectural and Commercial Real Estate Photography
Professionally created photographs are the starting point to sharing your property across platforms.

We make all photographs in RAW format and then process each image in ADOBE Lightroom and Camera RAW.
The resulting images are then brought into Photoshop for editing, based on photography package scope of work, for colour corrections, line straightening, vanishing point definitions and litter clean up (there is always litter).
Each Photograph will be assigned a unique file name - normally this is the property name followed by a sequence number (example "ScotiaPlaza 001") and if additional edits are made to that image a sequencial letter will be added to the end (example "Scotia Plaza 001a").
Delivery at Soft Deadline
JPG Images are uploaded to galleries on our website and a link will be sent to people responsible for approval.

You can then review the images and, if you wish, make bullet point additional edit requests noting the file number you are referencing.
Delivery at Hard Deadline
Timing is everything when working with other suppliers. We will deliver the final JPG images, to spec., to you via a downloadable gallery for you and your creative team to incorporate your property images into your media.
Note: "JPG" is the image file type that is used for print and use on websites and social media.
Pricing
Pricing is based on scope of work and is available by quote, contact for estimate: ff@idea3.ca
Notes
Prices are consistent across Canada - travel and accommodations will be quoted separately for projects outside of Eastern Ontario
Prices are for still photographs at ground level, pole level and drone height (where allowed)
Initial retainer (Creative Fee) of 30% of estimate is to be paid via credit card, remaining fees can be paid using credit card or cheque
Each Property is unique
The pricing model noted on this page is for estimate purposes only, each property is unique and prices will vary according to volume, imposed deadlines and specs desired by each client. Please contact for a detailed quote.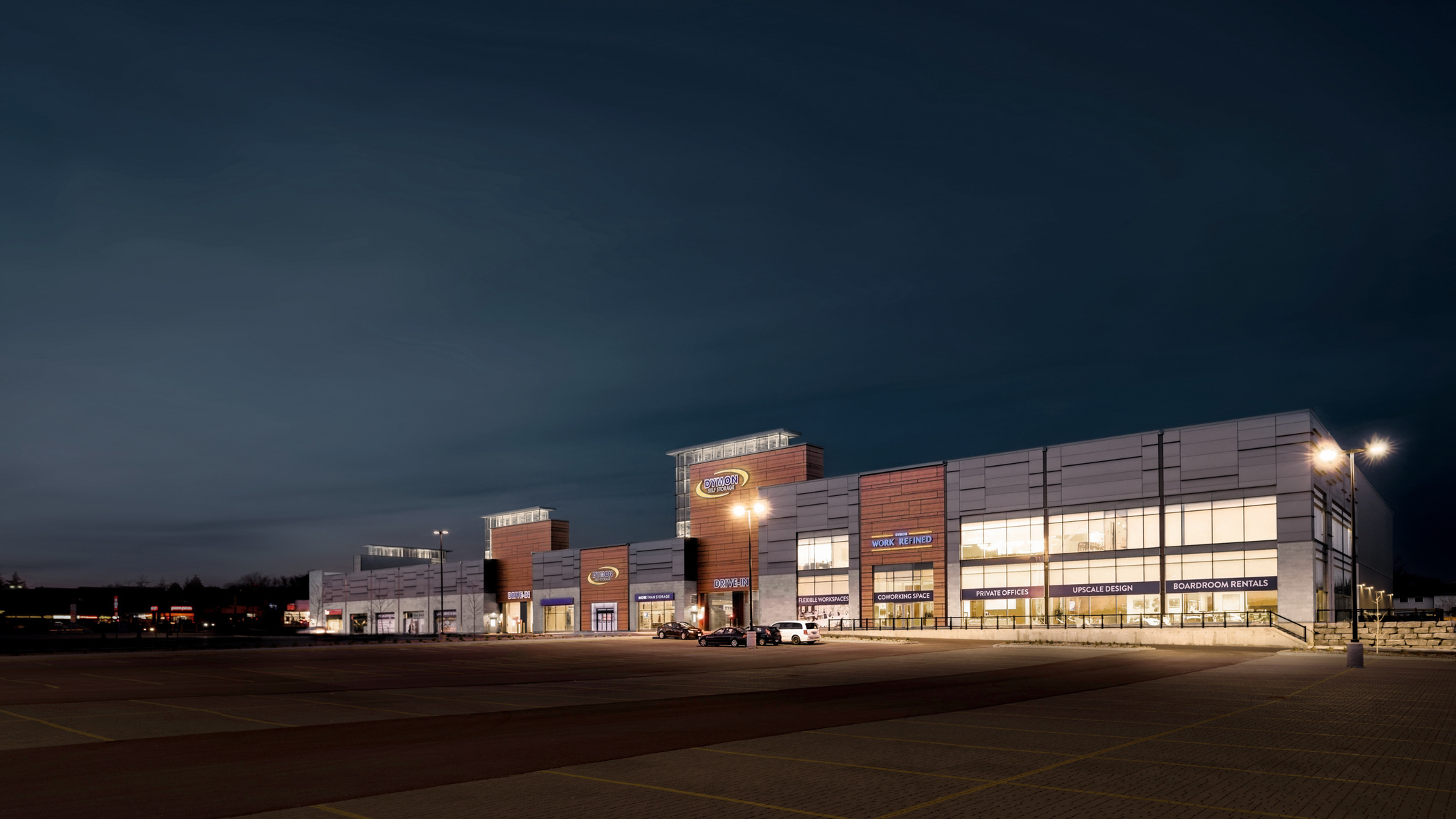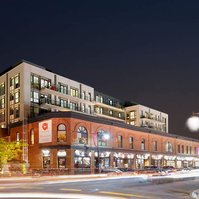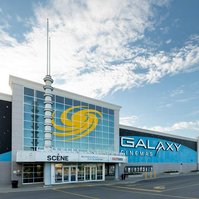 Welcome!
My name is Frank Fenn.
As an ICSC Certified Marketing Director and Professional Photographer, I have invested my time in education and tools for the craft of making photographs that help professionals showcase their properties and people at the highest level.
Your brand is your most valuable asset, and I am here to help you elevate it through detailed, consistent professional photography.
Past clients include some of the most renowned names in property development and management, including Cushman Wakefield, TACT Architecture, Big Ass Fans, Saint Gobain, Regional Group, Maadi Group, Bentall GreenOak, RioCan, and JLL.
Based in Ottawa, Canada, I am available for projects all across the country.
Let's work together to project the quality of your properties to tenants (both present and future), stakeholders and customers.
Contact Frank using the form below, by telephone 613-276-3351 or via email ff@idea3.ca